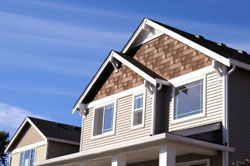 We are here to help! You can reach out to us at any time.
You may contact us in several ways:
Simply call us at (864) 558-7071 or fill out the form on the right-hand side of the page…
…so that we can learn more about your unique situation and how we can help you improve your home.
Climate Guard, LLC of Greenville
1200 Woodruff Rd STE A-11
Greenville, SC 29607
Phone: (864) 558-7071